Treasury Presentations
ETAWA's engagement with Treasury will continue in 2022 with three presentations scheduled during Terms 2 and 3.
These presentations are designed for both teachers and students to enhance student understanding of how governments can intervene in the economy to influence economic activity.
Some topics to be covered during these presentations include:
the economic role of Treasury
Australia's economic performance
living standards
productivity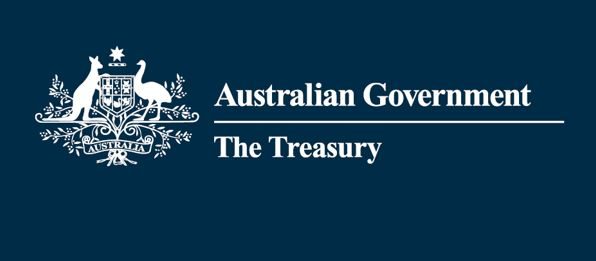 The following dates and times confirmed:

Year 10: Thursday 26 May 3.30-4.30pm (WST)
Year 12: Tuesday 28 June 3.30-4.30pm (WST)
Year 11: Tuesday 13 September 3.30-4.30pm (WST)
Register now via the link below.
Registration link for the Year 11 Presentation opening soon
A zoom link to access the presentation will be sent out once your registration has been confirmed.
2022 Federal Treasury Webinar
2020 Federal Treasury Webinar - For Year 12 students