Conference 2023 : Driving Innovation
ETAWA are very excited to launch our joint conference with BEWA titled 'Driving Innovation'.
When: 27 November 2023
Venue: The University of Notre Dame, Fremantle
The theme for this year's conference will be Driving innovation.
The conference program includes presentations and workshops to update teachers' knowledge of their subject disciplines, provides classroom strategies and activities to assist in improving student outcomes, and facilitates forums for discussion. With a focus on curriculum, pedagogy and assessment, offering an opportunity for teachers to share their expertise, inspiration, resources and practical strategies to approach the delivery of business education subjects and courses.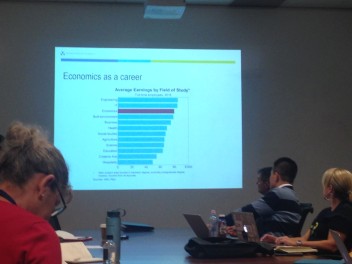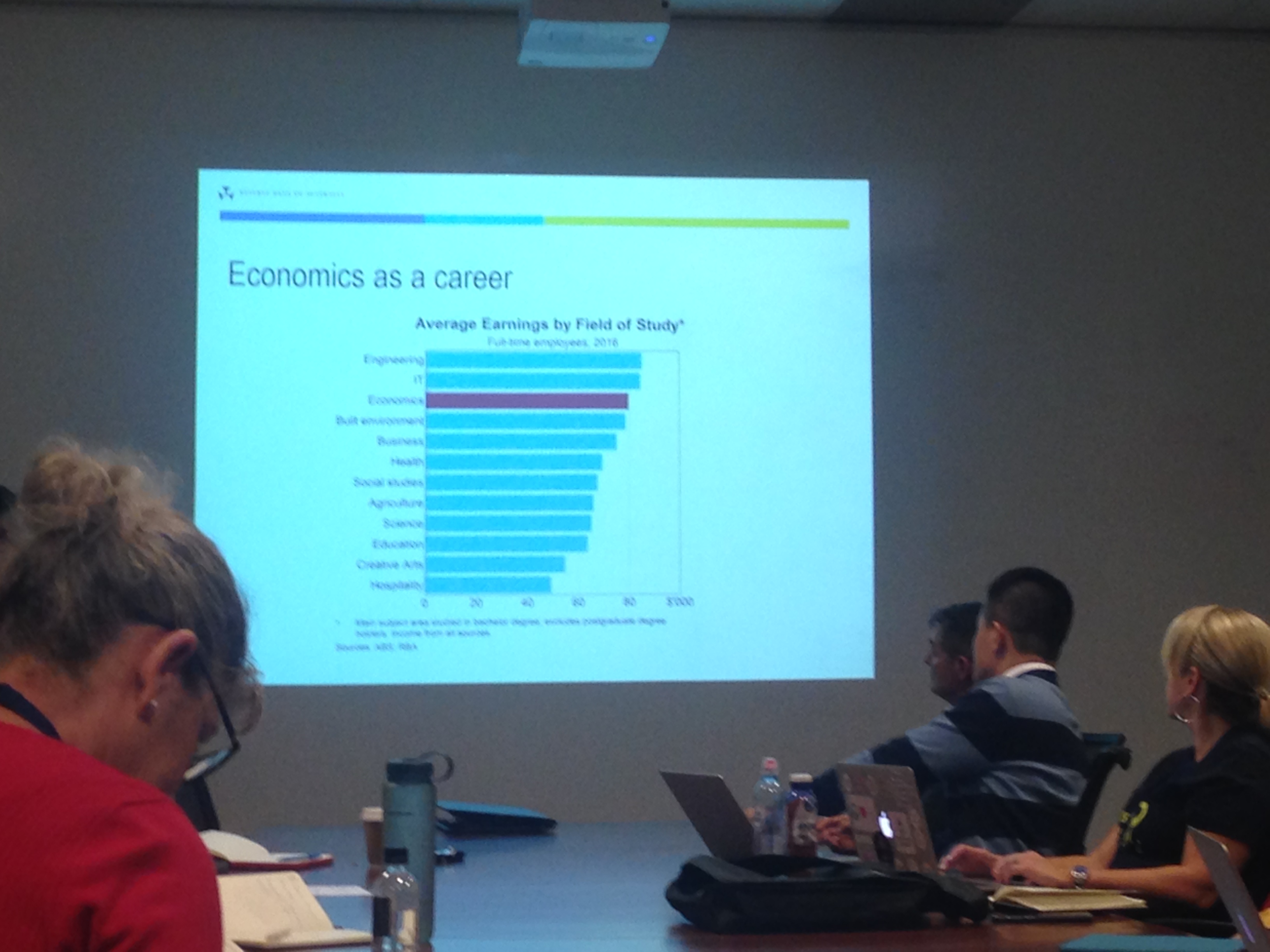 ETAWA invites you to submit a proposal for the upcoming 2023 BEWA ETAWA Conference.