Economics ATAR Student Revision Seminar
Date: 10 Sep 2022, 9:00am - 12:00pm (GMT+08:00) Perth

What can you do to improve?
Steven Kemp, co-author of 'Investigating Economics' will present a revision seminar on Unit 3 and 4 of the Year 12 Economics ATAR course. He will go through the key concepts and models as well as provide tips and hints on how you can improve your exam performance in the 2022 Economics ATAR Examination.

Date: Saturday 10 September, 2022
Time: 9am – 12.00pm
Venue: Tannock Hall of Education – ND4/101
Cost: $25

Presentation link:
https://us06web.zoom.us/rec/share/TznKaoXSsdJ_A2wxAymTl-jij_aOL_oa1up80wUQkTH3a3CRP_YOmLJDo3baMGMh.ECr2cm0-0pzKPQpv
Passcode: &ZUY?d42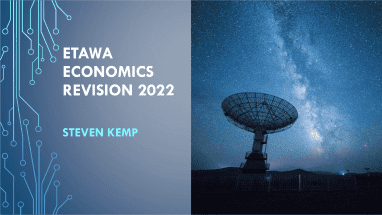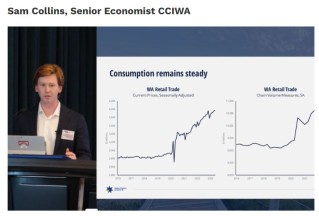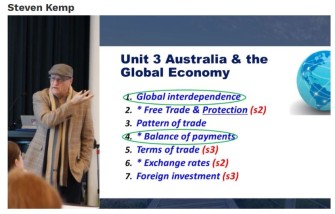 Sorry, you've missed the RSVP deadline for this event.