Home
›
Products
›
Etawa-good-answer-guide-2021-print-copy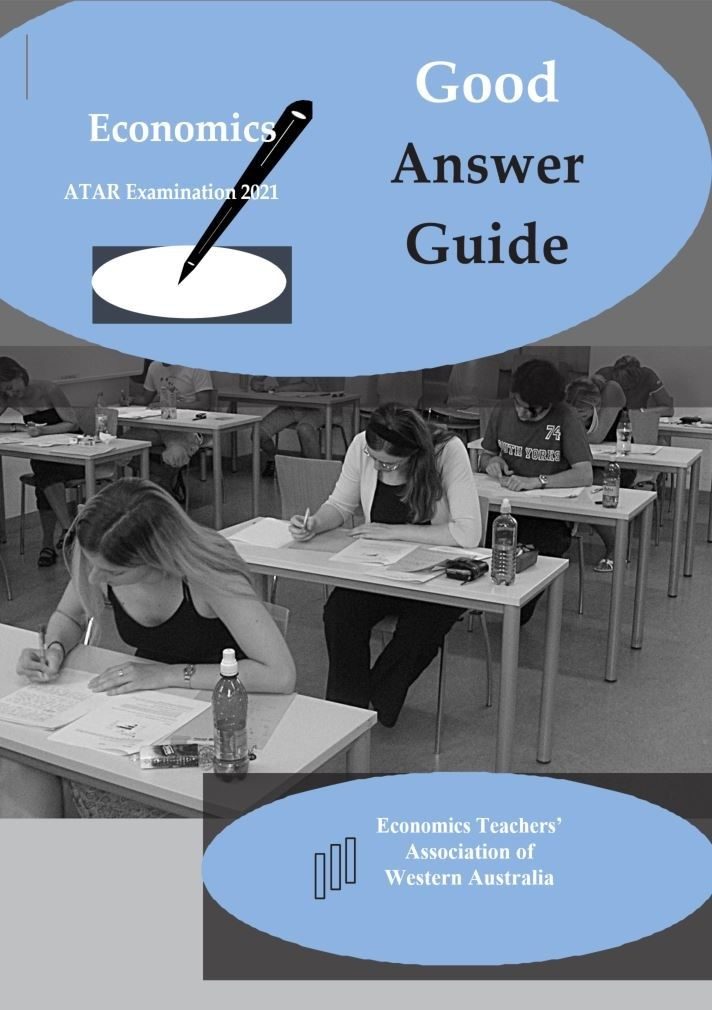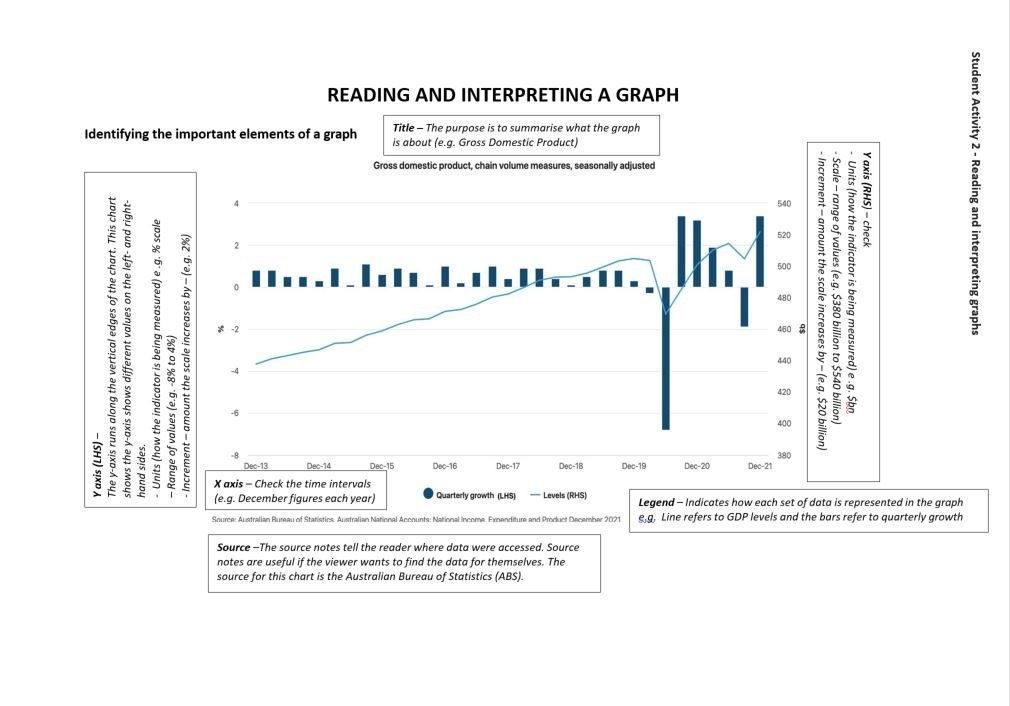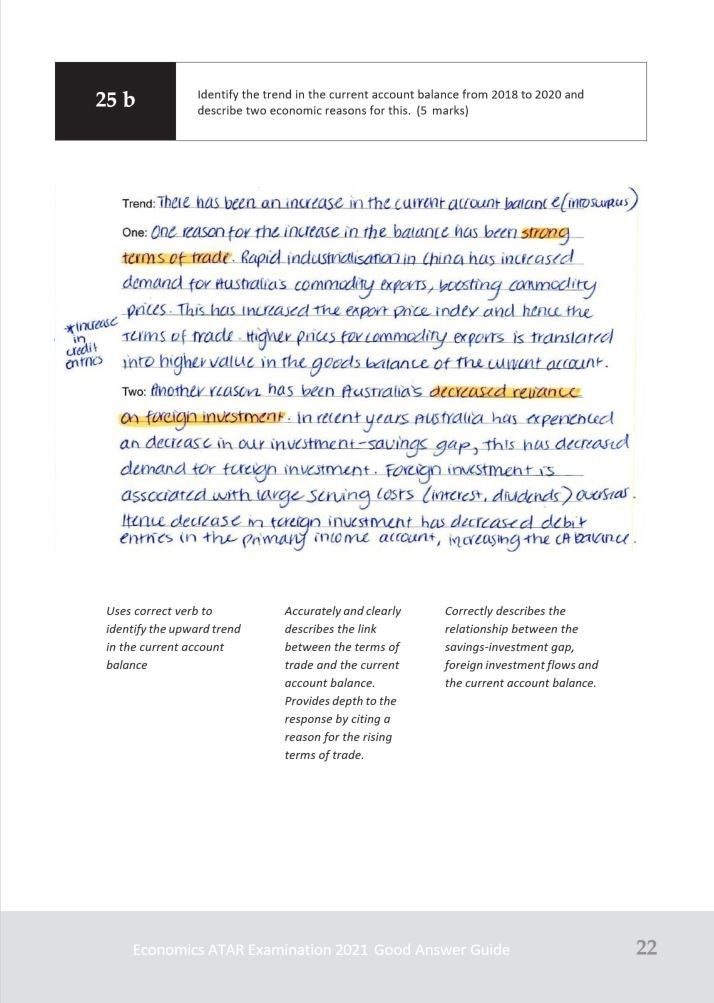 Good Answer Guide 2021 (Print copy)
Description:
This publication includes candidate responses from the Economics ATAR Course Examination 2021 with each response annotated by experienced teachers.
It provides an invaluable tool to support Year 12 teachers and students in preparation for the 2022 ATAR examination.
The Guide is available in both print and digital formats for teachers and students to purchase.
Hard copy: $25.95 (including postage and handling)
Order now.